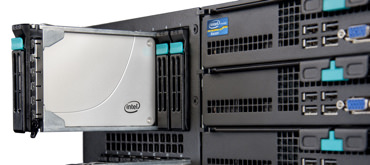 Services tailored to enterprise and small business
BITS IT PTY LTD is an established IT Service company that attends to a comprehensive range of IT Business needs. Services which include, Power management, IT system upgrades, data cabling, networking, budgeting. With commitment to responsive streamline technical support.
Free site assessment, no obligation
BITS provides free professional Site assessment with no cost or commitment, providing your business with the most up to date and knowledgeable solutions tailored to suits you growing needs and requirements. Ranging from small to large IT infrastructures.
Read more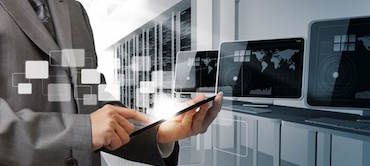 The PC / MAC Experts
BITS is a 100% Australian owned and run IT company, offering a wide range of services, catering for all your computer needs, business systems and networking needs.
We pride ourselves on fast, reliable and responsive support, to ensure your systems are back up and running quickly. All laptop PC / MAC rebuilds will be fixed within a two day period, to your door or business premises.
Our team understand customer needs, and strive to find products and services, ideal to suit your office needs, giving customers complete satisfaction and Professional expertise.
At BITS IT we do not limit ourselves to just helping businesses resolve IT issues, but also aim to keep our clients up to date with the latest knowledge and information.
Read more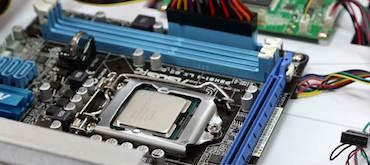 Providing excellence in
things we do
IT planning
Phone Systems
Full system implementation
Existing IT / Phone System Relocations
NBN Internet connections
Digital / NBN Phone Systems
Web Design & Hosting
Web Applications
Power management
IT system upgrades
Security / CCTV Systems
Networking
Budgeting
PC, Laptop and MAC repairs within 2 working day
Reasonable Competitive Rates
We are committed to providing responsive streamline technical support