Telephone systems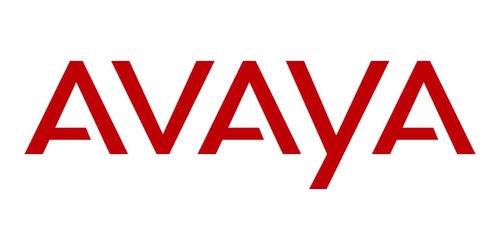 Telephone System brands our experienced sales and technical team can assist with:
Samsung Telephone Systems
Panasonic Telephone System
NEC Telephone Systems
Avaya Telephone Systems
LG iPECS Telephone Systems
At BITS we believe it's important to gain an in-depth understanding of your business needs and vision. This enables us to tailor a comprehensive Hardware Solution to match your businesses needs and facilitates the realisation of your business vision.
Choose from a range of leading vendors
Choose from cloud-based or premise-based telecommunication systems
Collaboration and Mobility are at the heart of Modern, Communication Solutions.
A Business Phone System must act as a reliable communication tool for your staff and clients to be able to communicate. Features such as transfer, music-on-hold, intercom, voicemail and automated attendant.
Which is included as standard in our business Phone Systems. We can program your phone system specifically to your requirements. Also provide useful training and management going forward (i.e. how to update voice messages, incoming call menus, etc).
Telephone System Relocation
With over 9 years of experience in the industry and a complete understanding of Internet and Phone Lines, we are the perfect partner to manage the relocation of your Office.
On-going Maintenance
Our team of full-time employed technicians, and office support staff, are here for remote and on-site help.