Business Services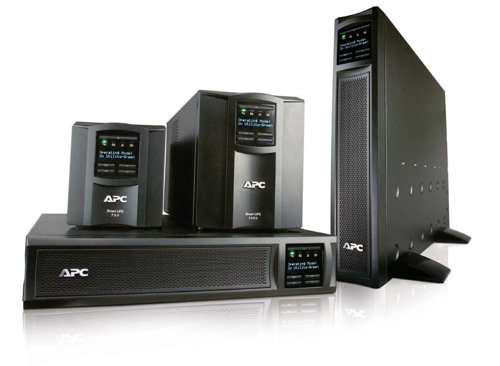 BITS offers a range of IT services to meet your business needs. This means that we can solve your IT issues while you get back to work. We have experienced from working in a wide range of businesses, from setting up entire infrastructures to supplying hardware and supporting software.
We have a dedicated and proactive team supplying IT solutions to help businesses grow.
We are always growing our service, some of our most popular services include:
Infrastructure Updates
Starting with an onsite survey of your current systems, we work with you to determine what your business requires and then manage the implementation for you.
Free Site Assessment
Free Site Assessment services to help understand your current IT infrastructure as well as assisting with future IT planning.
APC Installation
BITS provide services for installation and setup of the APC range. Including Racks, power, cooling and disaster recovery/ monitoring. As a select partner, we offer unbeatable prices on all APC products
Data Cabling / Power
Full range of business data networking cabling and electrical solutions, which includes upgrading power to premises, switchboards, circuit breakers, high phrase power conversations.
Server installation and setup
Server setup from new business start-up. Server migration from existing servers to new servers. Upgrading of existing hardware/ maintenance is also available.
IT Support and Maintenance
Fast, affordable, secure and customer-focused IT support to make sure your systems always run smoothly.
IT Planning
Assist and develop strategies with expanding or replacing your existing IT infrastructure.
Software and Hardware
We provide up to date knowledge of all the hardware/ software your business requires and are licensed suppliers of leading software systems.
Networking
BITS offers all networking knowledge and expertise to troubleshoot, optimise and upgrade networking equipment in the ever changing business environment.
Business Continuity and Disaster Recover Planning
Services from automated offsite back-up to emergency replacement servers. This will protect your business from the consequences of lost data, lost productivity and lost opportunities.
Back Up of Data
Without regular and reliable backups, your business is at risk of permanently losing valuable information. We can advise and assist with all of your back up needs to ensure your data is always safe.
Network Security Testing
The risk of an internal or external attack is always a possibility, so security testing is vital. Because security is critical to any business BITS protection solutions are also affordable.
IT Budgeting
In order to make the most of your resources, you need to know where best to allocate them and how this can affect your future business. We understand the effect successful (and unsuccessful) IT budgeting can have on your business, and can offer smart solutions.