Business Products
BITS is an Australian owned/operated company that has a complete focus on safe guarding businesses through planning, designing and implementing state of the art IT solution to protect them from any massive disruptions. Some main IT based services include server cooling systems, monitoring systems, security, networking, cabling, server racks, redundancy plans, power management, increase system productiveness while reducing the threats for corporate data loss.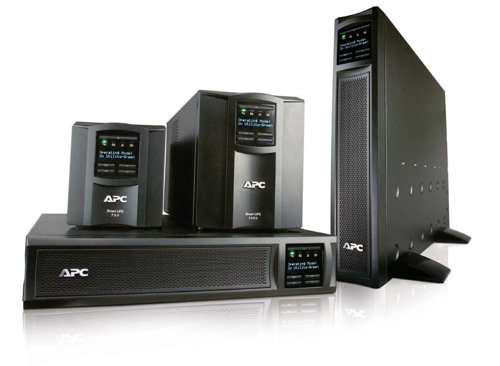 Power
Here at BITS, we have an effective line of power distribution. Our built-in emergency power units are very compatible and eliminate the need for a secondary UPS easily. At BITS, our comprehensive lines of power distribution include Stationary PDUs, Rack PDUs, Rack Automatic Transfer Switches, Power cords, Smart-UPS battery systems whereas power generation modules are provided for greater runtime availability to fulfil your business networking needs.

Cooling
For a server to deliver optimized performance, an ideal level of temperature is to be set. At Repcom, we provide precision cooling systems to prevent data blockage and server meltdown. Our heat sink systems are simple in design, set in places where cooling effect is utterly required. Hence reducing the maintenance/repair level of IT equipment's from data storages to data centres.

Server & Work Station
We have calibrated its network with the most reliable distributers that provide HP, DELL and IBM operating systems/servers for your work stations. With the rapid advancement in the IT industry, there is a need of change in the operating and database systems because there are some major benefits associated to them like, faster system deployment, reduction in system overload, time saving, advanced, state of the art online security implications and a centralized hub for data storage. We at BITS think that the time NOW is RIGHT to bring an upgrade in your work station operating systems and servers as well.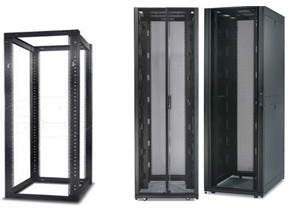 Racks
It is possible to make a server room easily accessible by overcoming complex power drain cabling designs through server racks. A rack enclosure solution for servers is quite affordable and can be easily installed as it overcomes all the complex issues related to cabling and networking. Wall mount racks, enclosed racks, server racks, server cabinets, LAN racks, portable rack mount cases provided by us are designed to meet the needs on cooling, power distribution, cable management capabilities, environmental monitoring and integrated online networking.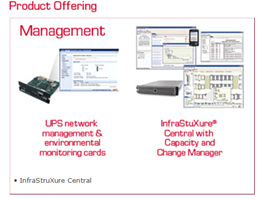 Management
We are capable enough to provide a scalable monitoring system that controls devices over existing IT networks, easily manages the work flow of a single device, multiple devices or a mixture of device types. We provide an integrated infrastructure of the IT environment from anywhere on the network.

Networking
We can easily connect your business to the people who matter the MOST to you. As we implement Cisco solutions like routers, switches, WAP (wireless access points), VoIP and internal instant messaging/video conferencing, you will have the data secured on the network and you will have an access to applications and services with full data and security protection.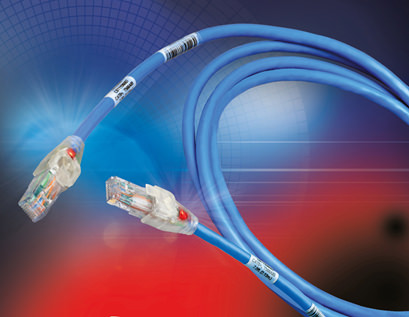 Cable Management
What's special about these self-tracing Ethernet cables?
Contains a bright red LED light on each plug that allows you to trace cables instantly in complex wiring systems
Dramatically reduces downtime by providing instant cable identification for efficient mistake resolution and maintenance
Requires no outside equipment to trace cable; simply press the button on the boot and both ends flash bright red for quick matching
Backward compatible with Cat3, Cat5, Cat5e and Cat6 for easy retrofits or integration with any network component that uses an RJ-45 connection
Many IT installers know the pain of taking several hours to fix a mistake it took a mere 5 seconds to make. Traceable cables employs a bright LED that allows you to instantly trace a cable from end to end without complex testers.
These cables are ideal for use in new copper network installations for a guaranteed reduction in downtime when dealing with faulty wiring and wiring mistakes. The EVO6™ is made of quality copper, and covered in a thick PVC jacket for maximum longevity.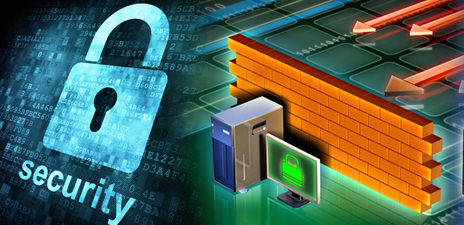 Security
To overcome any physical, environmental or human threats that can cause a great loss to IT based assets. BITS delivers the best security solution over the integrated online network. We make it sure to protect your IT assets from environmental hazards or any errors. Our systems can immediately identify threats to overcome problems before they become catastrophic. Our online anti threat software's like Avira, Symantec, Trent Micro for work stations can easily detect online potential threats whereas the state of the art surveillance system can identify faces and objects through comprehensive video monitoring in data rooms and office centres.