Internet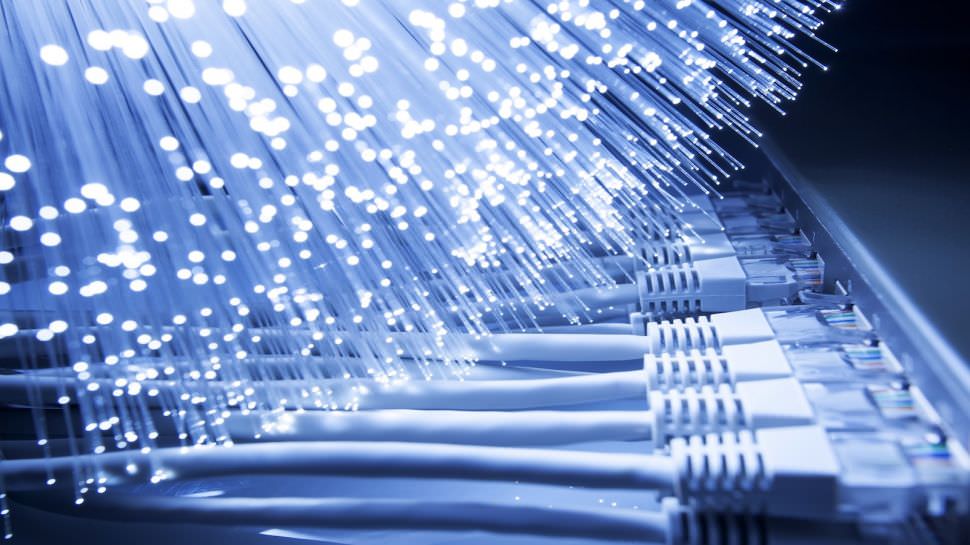 BITS is proud to offer a comprehensive range of Internet services available through Australia's leading Tier 1 carrier networks.
Connecting our client with the best of NBN
The unparalleled expertise, knowledge and industry relationships of our team allows our customers to choose between a broad range of Internet solutions: We have choice so our clients do as well.
BITS work with you to understand your budget, business requirements and business vision, to ensure that our clients are connected to an Internet Data service that will work for your business.
We conduct a Business Requirement Assessment and Network Assessment to ensure that your business is connected with the internet solution that helps your business to realise its potential/goals/vision.
We can talk to you about your internet options, discussing wired and wireless options and what you can do to optimise your internet.
We can assist with
Bandwidth of NBN Internet through to 1000Mbps/1000Mbps business-grade Fibre services
Relocation of office Internet
Managing the delivery time of your service (date to order to Internet install finding right internet service for your budget and business requirements)
Internet Redundancy Solutions (never be without internet)
Fully Managed Network, real-time monitoring and support
Account Management