Computer & Laptop Repair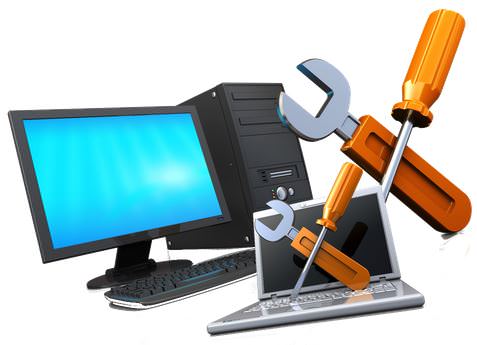 BITS can repair computer problems onsite or returned within 48 hours. Problems relating to computer crashes and reliability can be fixed, general problems with speed and hard drive space. Computer enquiries will be advised, clients are made aware about the cost of building a new machine verses fixing the old and will be given a realistic estimate of how your repaired computer will operate.
Having Computer and Laptop Problems?
We can fix laptop and PC problems relating to the screen, hard drives, ram, upgrades and software issues. If your computer won't start, or there is a blank screen on your computer, We can recover your data from your computer, with minimal or no loss of data.
Problems relating to software, such as Microsoft office products or iTunes can be fixed, peripheral devices such as printers and scanners. We also offer general maintenance services on laptops and PCs, which may involve a data clean up or an upgrade of software or hardware.
Software
Technicians are qualified to support all operating systems, including:
Windows / XP / Vista / WINDOWS 7 PROFESSIONAL / Windows 8.1 / Windows 10
Microsoft SBS / Exchange Server 2000/2003/2008/ 2011/ 2012 /2015
Desktop/Notebook - hardware/software troubleshooting and upgrading
Bluetooth Technology
Linux SME Server
Leopard
Technicians also go above and beyond to offer services for Cisco devices, including switches, hubs and routers, as well as repairs and recovery for all Microsoft products.