Internet Issues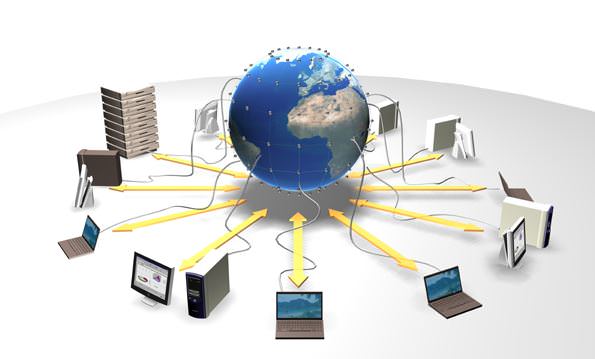 BITS can fix both wired and wireless internet problems. Internet speed can be enhanced and both laptops and PCs can be wirelessly linked, allowing for data sharing and cable free printing.
Having trouble connecting to the internet ?
Anti-virus software can be installed and upgraded, allowing you to have safe and hassle free internet browsing. Internet speed analysis can be performed to guarantee you Internet connection and download speeds, ensuring you are getting what you paid for from you ISP (internet Service Provider).
We can talk to you about your internet options, discussing wired and wireless options and what you can do to optimise your internet.
Tips
Helpful tips to make sure your pc or laptop running at a optimal level:
Making sure that your internet browser is up to date
Removing temporary files
Make sure that your antivirus software is up to date to safe guard against viruses
Ensure that all browser plug-in are installed correctly and making sure that they are not making your internet connection slow or unstable.
Using an internet browser that will enhance your internet browsing experience.